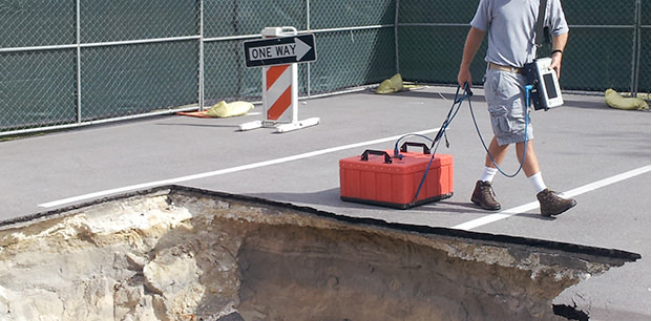 Utility Detection Equipment
Allied Associates offer a range of underground utility detection equipment for sale and to rent.
Our underground detection antenna helps locate utilities such as gas, water and electrics for avoidance and mapping purposes.
Surveyors may use use this equipment for cable avoidance or for mapping out where utilities exist.
If you need help in choosing the right utility detection equipment for your purpose get in touch with us today.
Display 15 Products per page