Description
Introducing the Raptor series from Impulse Radar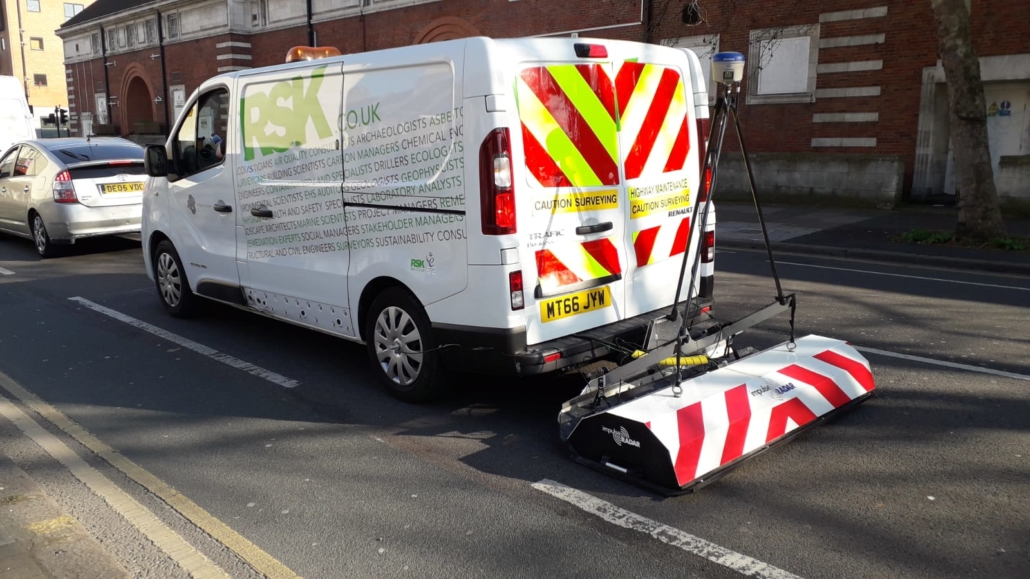 Picture supplied by RSK
High Speed Separable Shielded GPR Antenna Solution
ImpulseRadar is proud to present Raptor, a modern GPR antenna solution that consists of a separable transmitter and digital receiver that form an adaptable self-contained radar system built on the latest Real-Time Sampling (RTS) technology.
Since the transmitting antenna element (Tx) is separable from the digital receiver element (Rx), Raptor is an extremely versatile separable shielded GPR antenna solution.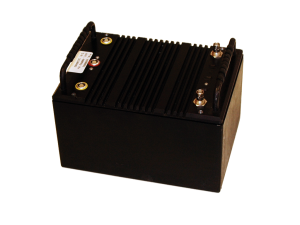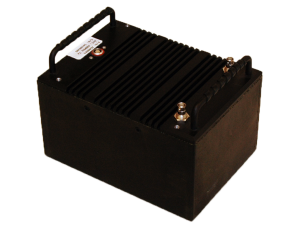 High Speed 3D GPR Array
Raptor® can be configured as a state-of-the-art 3D GPR Array solution to enable very fast collection of 3D GPR data at speeds in excess of 130 km/hr. @ 5 cm point intervals. Conventional systems typically operate at no more than 30 km/hr., with the same settings.
Efficient Subsurface Mapping
Designed with simplicity in mind, Raptor will help you achieve maximum productivity and optimum results.  The unique design allows antennas to be configured quickly, easily and expanded as needed.  The density of collected data means that a single pass is all that is needed to obtain high-quality 3D information of the line surveyed.  Combined with the synchronization of accurate positional data, each survey line, or 'swath', can be precisely aligned to adjacent swaths.  This optimizes the data gathering process for efficient subsurface mapping.
Positioning Accuracy
Raptor accurately synchronises all collected radar data with corresponding GPS coordinates through a unique dual-GPS process to give the highest possible data quality and positional accuracy to a precision of 1 millisecond with additional input compatibility for total station users.
Speed Range
Nowadays, vehicles are commonly used to facilitate GPR surveys, even over rough terrain. Raptor is fast and easily operates at a level to match vehicle survey speed, ensuring high density of data for optimum results.